Product ID : V70RK
V70RK Repair Kit, Brand=Varian, Model=V70
Description
More details on associated web pages: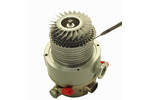 Turbomolecular Pump Repair Kits
Repair kits for Pfeiffer, Leybold, Varian, & Edwards Turbo Pumps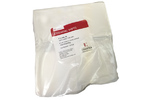 Disposable Lint Free Essential Cloths/Wipes
Wipes are disposable, 100% cellulose, lint-free cloths designed for cleaning areas where non-contamination is essential.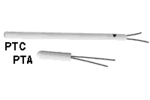 Platinum Resistance Thermometers for all instruments
These PRT elements can be used with precision laboratory and industrial instruments.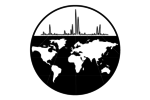 Nichrome Wire, Nickel Chromium Ribbon, Non-Magnetic Alloy for Heating Elements
Buy Nichrome Wire, Non Magnetic Ribbon for mass spectrometer heaters here. Choose from varying thickness, Nichrome filament wire sold by the foot.