Product ID : V144
V144 O-Ring, Material=Viton[R], Nominal ID (in)=2 1/2, Nominal Width (in)=3/32, Actual ID (in)=2.487, Actual Width (in)=0.103, VG #=5711040
Description
More details on associated web pages: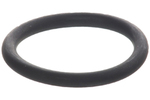 Viton® Composition O-Rings
O-Rings are available in five different materials from Scientific Instrument Services.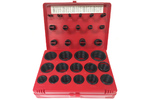 O-Ring Kits
This convenient o-ring kit contains 30 of the most popular sizes, for a total of 380 o-rings, in one convenient kit.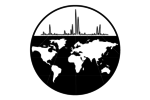 O Rings for VG Mass Spectrometers
Viton® O-Rings in many sizes.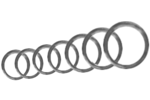 O Rings for Thermo/Finnigan Mass Specs
all types and sizes of O-Rings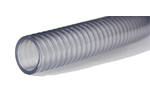 Rollerflex Vacuum Hose
PVC cord reinforced vacuum hose. Light weight, low cost, and superior corrosion resistance. Ideal for mass spec, food, and other applications.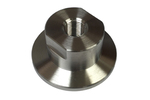 Adaptor Flange to 1/8" NPT in Stainless and Brass