Product ID : S12A
S12A Flared Sample Vials for HPP7 Probe, pkg of 100
Description
More details on associated web pages: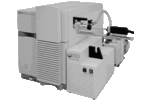 HPP7: Direct Probe Inlet System Ordering Information
Ordering information for the HP 5973/5975 MSD Direct Probe and Probe Inlet system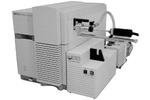 SIS HPP7 Direct Insertion Probe for the Agilent/HP 5973/5975 MSD
Direct Probe and Probe Inlet System for the HP 5973/5975 MSD mounts on the GC/MS inlet of the MSD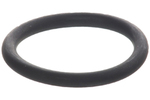 Viton® Composition O-Rings
O-Rings are available in five different materials from Scientific Instrument Services.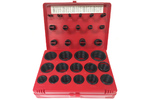 O-Ring Kits
This convenient o-ring kit contains 30 of the most popular sizes, for a total of 380 o-rings, in one convenient kit.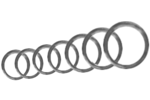 O Rings for Thermo/Finnigan Mass Specs
all types and sizes of O-Rings
Heavy Wall Tygon® Vacuum Tubing
Tygon tubing is a good choice for vacuum levels down to 10-3 torr where space is limited.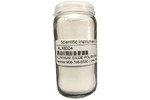 600 Grit Aluminum Oxide Cleaning Abrasive
The ALX6004 superfine aluminum oxide cleaning abrasive is the finest grit aluminum oxide abrasive.