Product ID : JR68257
JR68257 PEEK In-line Filter Kit, Material=Titanium, Pore Size(µm)=10
Description
More details on associated web pages:
PEEK In-Line High Pressure Filter Kit

The VICI Jour in-line filter traps fine and other particulates from samples and mobile phases before they can damage valuable instruments and columns.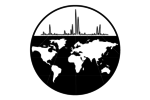 Rhenium Wire and Ribbon - Filament and Heater Material
Rhenium Wire and Ribbon is used to manufacture filaments for mass spectrometers and ion gauges as well as medical applications.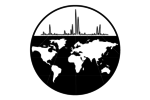 Tungsten Wire, Ribbon, Filament Wire for Electron Emitters, Heater Wire
Buy tungsten wire, ribbon for mass spectrometer heaters here. Choose from varying thickness, Tungsten filament wire sold by the foot.