Product ID : JKS3
JKS3 Jet Cleaning Wire, Length (in)=3/8, Diameter (in)=0.003
Description
More details on associated web page: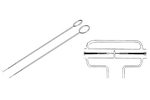 ESI and Jet Separator Cleaning Tools and Wires
Each tool has a 4" long stainless steel handle with a tungsten wire cleaning tip.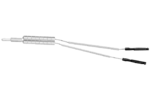 Thermo Incos 50B and XL PRT
This is a direct replacement for Thermo #55000-60085.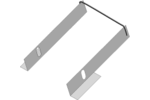 Agilent/HP MS 5970 MSD® and 599X Series Filament
New filaments for your Agilent 5970 MSD.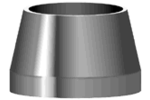 Thermo/Ferrules for columns and Jets on Finnigan MS
Ferrules, Jet Separators, and GC column.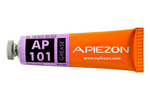 Apiezon® AP 101 Greases
All stopcocks and movable joints in a high vacuum system must be satisfactorily lubricated, yet leak proof.