Product ID : GSV500
GSV500 SEALED GLASS TUBES, OD=3.7 MM, ID=3 MM, Length=28 MM, Pack of=500
Description
More details on associated web pages: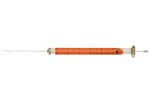 SGE Autosampler Syringes
Autosampler Syringes available in dual and cone tip.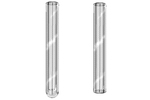 Quartz Tubes for Pyrolysis Probes
There are two styles of quartz tubes. Tubes with both ends open or with one end sealed are available.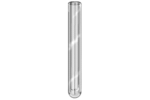 GSV Straight Sealed Pyrex Sample Vials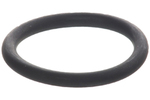 Viton® Composition O-Rings
O-Rings are available in five different materials from Scientific Instrument Services.