Product ID : GG100020
GG100020 Gold Wire Ring Vacuum Gasket, ID (in)=1.00, ID (mm)=25.4, Diameter (in)=0.020, Diameter (mm)=0.5
Description
More details on associated web pages: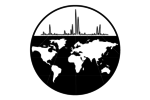 Gold Wire Ring Vacuum Gaskets
Pure Gold (99.99%) wire ring vacuum gaskets are available in four diameters of wire. Custom manufactured by SIS.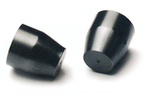 TALU Technologies Ferrules
TALU Technologies manufactures and supplies graphite, PTFE ferrules primarily to GC instrument manufacturers and to GC & GC-MS accessory suppliers worldwide.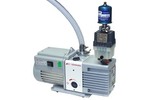 Vacuum Pump Exhaust Filter Kits for Edwards Pumps - FK201
Vacuum Pump Exhaust Filter for Edwards Pumps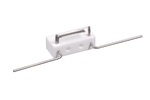 Thermo/Finnigan 5100 Ceramic Body Filament
The 0.032" diameter filament leads protrude out of the side to clear the source block and permit attachment with two in-line connectors.