Product ID : FS360508D20
FS360508D20 Electrospray: Distal coated Fused-silica PicoTips, Tube OD (um)=360, Tube ID (um)=50, Nominal Tip ID (um)=8+-1.0, Flow Range (nL/min)=50-300, pkg of=20
Description
More details on associated web pages: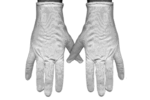 Nylon Gloves
Nylon, lint free, durable, and ambidextrous.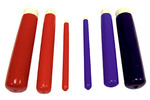 Spun Fiberglass Cleaning Brushes
Fiberglass brushes are manufactured from spun glass in two grades of material - coarse and fine.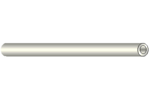 Agilent(Hewlett Packard) Lead Protector for Source Leads
Are available in both quartz and ceramic.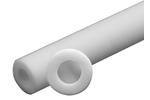 Single Hole Round Ceramic Tube Insulators
The tubes are constructed of a pure 99% alumina ceramic that has superior gas and vacuum tightness and excellent insulating properties even at elevated temperatures.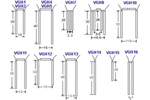 VG Source and Thermospray Heaters
Replacement heaters for VG mass specs.