Product ID : DPVC
DPVC DUST OFF PLUS NOZZLE FOR USE ON DPS & DPN
Description
More details on associated web page: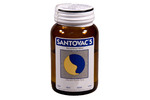 Santovac 5 polyphenyl ether vacuum pump fluid
Santovac 5 is the industry standard oil for diffusion pump.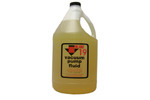 Inland® 19 Rough Pump Oil
Inland rough pump oil is ideal for use in all models of vacuum pumps including Adixen, Edwards, and Welch.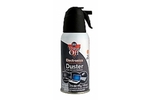 Disposable Dust-Off® XL
The world leader in dusting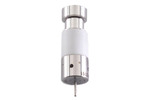 Electron Multipliers, DeTech 2300 Multipliers for Agilent 5975/5973/597X/1100
Get a DeTech 2300 Electron Multiplier here. Used in Agilent 5975 MSD (without TAD)/5973/5972/5971/5970/1100 LC-MSD mass spectrometers and backed by a 100% no-nonsense warranty. Developed by Detector Technology, Inc.