Product ID : 8610389
8610389 Sparging Needle, pkg of=2, Length (cm)=30.0, OD (mm)=0.50, ID (mm)=0.25
Description
More details on associated web page: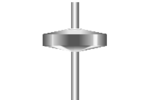 Purge and Trap Sparging Needles
A variety of lengths of the stainless steel sparging needles are available for the S.I.S. Purge & Trap system.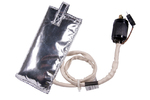 Heater Sleeves for Sample Purging System
Compact Portable Temperature Controller with Thermocouple Feedback Control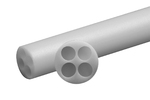 Four Hole Round Ceramic Tube Insulators
The following four hole alumina ceramic tube type insulators are available in six inch lengths.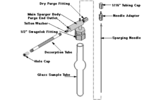 Purge and Trap Stainless Steel Purge Heads
The top fitting of both purge heads consists of a 1/16" fitting for the attachment of the sparging needle followed by needle adaptor to seal the needle in place and provide for the attachment of the purging gas line.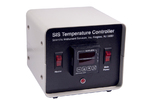 Bench Top Temperature Controller for Purge and Trap Sampling
Bench top temperature controller that can be utilized to supply the heating and temperature controlling of a variety of laboratory accessories.