Product ID : 3539
3539 GAS CYLINDER SPECIFY CGA BRASS MODEL 3539
Description
More details on associated web pages: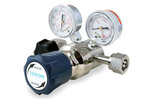 Tescom Gas Cylinder Single Stage Regulators - Model 3530
Model 3530 Series for Regulators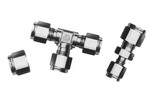 Swagelok® Fittings
A complete line of Brass and Stainless Steel Fittings for GC, MS and general laboratory use.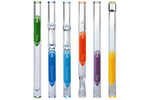 SGE GC Injection Port Liners
SGE offers a wide variety of injection port liners.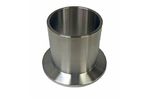 Long Butt Flange In Stainless and Aluminum
In Stainless and Aluminum.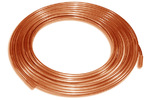 Copper Tubing
Flexible 1/8" copper is a convenient, non-permeable means of supplying GC carrier gas, Helium for sparging HPLC reservoirs, detector gas supplies, etc.