Description
More details on associated web pages: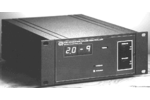 Agilent/HP 5971 Bayard Alpert Vacuum Measurement System
The vacuum measurement system to monitor the source pressure is optional for the 5971.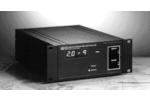 Bayard-Alpert Ion Gauge Controllers
The Granville-Phillips Model 330 Ionization Gauge Controller is reliable, easy to operate, easy to service and moderately priced.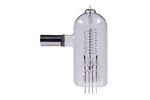 Ion Gauge Tubes, Bayard-Alpert Type
Bayard-Alpert Design and Dual Tungsten or Burn-out Resistant Iridium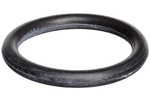 Buna-N O-Rings
O-Rings are available in five different materials from Scientific Instrument Services.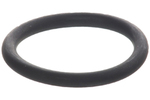 Replacement O-Ring
Replacement or spare O-rings for centering rings.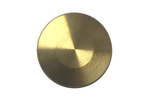 Blank Flanges in Brass, Aluminum and Stainless
In Brass and Aluminum and Stainless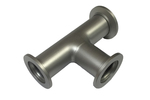 QF Stainless Steel Tees
Three NW flanges permit the union of several pump lines.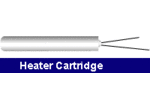 Cartridge Heaters, 1/4" - 3/4" dia low & high density
They are ideal for GC/MS transfer line heater blocks as well as jet separator heater blocks or sample heaters.