Description
More details on associated web pages: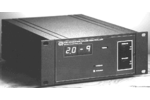 Agilent/HP 5971 Bayard Alpert Vacuum Measurement System
The vacuum measurement system to monitor the source pressure is optional for the 5971.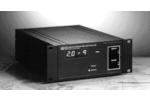 Bayard-Alpert Ion Gauge Controllers
The Granville-Phillips Model 330 Ionization Gauge Controller is reliable, easy to operate, easy to service and moderately priced.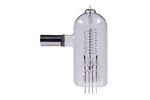 Ion Gauge Tubes, Bayard-Alpert Type
Bayard-Alpert Design and Dual Tungsten or Burn-out Resistant Iridium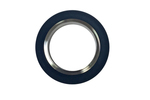 Centering Ring Assembly, 304 Stainless and Aluminum
Available with Viton® or Buna O-ring, this centering ring complete with O-ring should be used when joining any two NW flanges with a quick flange clamp.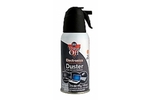 Disposable Dust-Off® XL
The world leader in dusting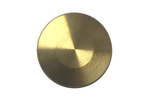 Blank Flanges in Brass, Aluminum and Stainless
In Brass and Aluminum and Stainless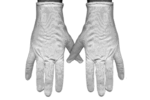 Nylon Gloves
Nylon, lint free, durable, and ambidextrous.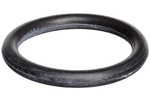 Buna-N O-Rings
O-Rings are available in five different materials from Scientific Instrument Services.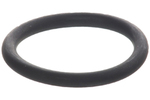 Replacement O-Ring
Replacement or spare O-rings for centering rings.