Product ID : 100200007
100200007 Optimize OPTI-GUARD Guard Column - 5/PK, Type=C18, Color=Violet
Description
More details on associated web page:
Optimize Technologies OPTI-GUARD™ Guard Columns
Universal Guard Columns available from Scientific Instrument Services, Inc.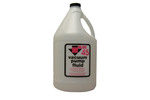 Inland 45 Mechanical Pump Oil
Inland 45 is the highest quality rough pump oil you can use for your mass spectrometer.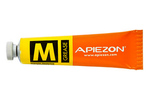 Apiezon® M Greases
All stopcocks and movable joints in a high vacuum system must be satisfactorily lubricated, yet leak proof.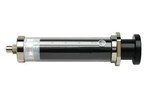 Gas Tight 1 mL to 100 mL Syringes
SGE gas tight syringes in many sizes and functions.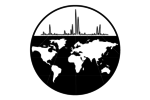 Rhenium Wire and Ribbon - Filament and Heater Material
Rhenium Wire and Ribbon is used to manufacture filaments for mass spectrometers and ion gauges as well as medical applications.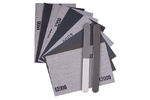 Micro-Mesh® Sheet Kits
Micro-Mesh® Craftsman Kits