Product ID : 096608139
096608139 MASS SPEC DESK REFERENCE 2ND VERSION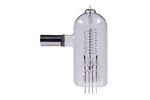 Ion Gauge Tubes, Bayard-Alpert Type
Bayard-Alpert Design and Dual Tungsten or Burn-out Resistant Iridium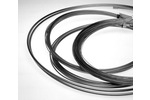 Stainless Steel Tubing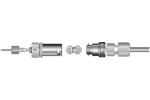 Optimize Technologies OPTI-LYNX HPLC Hardware
Finally, true, trouble-free quick-connect hardware for HPLC!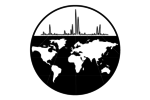 Parts for Precision Scientific Vacuum Pumps


(by Precision Plus)
,Part Type=Gaskets,Pump Models=D12,Gasket Case'}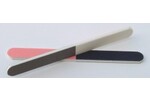 Micro-Mesh® 5/8" x 5-3/4" 4 Way Buffer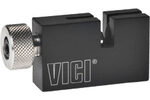 Tubing Cutter for Chromatography
Chromatography Tools available from Scientific Instrument Services, Inc.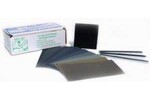 Micro-Mesh® Metal Finishing Kit
Micro-Mesh® kit for polishing stainless steel, copper, brass, bronze, aluminum and other soft metals to a mirror finish.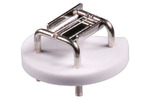 Filament Repair Services for Mass Spectrometers
Mass Spectrometer filaments and heaters can be repaired and restored to a like-new condition at S.I.S.