Product ID : 062823
062823 Capillary Electrophoresis Tubing, Treatment=Untreated, ID(mm)=0.1, OD(mm)=0.363, Length=1 m
Description
More details on associated web pages: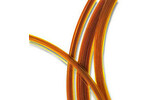 SGE Capillary Electrophoresis Tubing
Manufactured from precision bore tubing.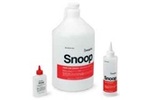 SNOOP®
SNOOP is recommended for use in leak testing any pressurized gas system such as air, argon, nitrogen, helium, etc.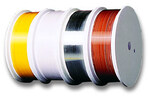 SGE Fused Silica Capillary Tubing


(Undeactivated)
Used in a wide range of capillary GC and LC applications.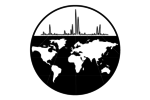 Stainless Steel Wires and Ribbons
Stainless Steel wire does not stain, corrode or rust easily as ordinary steel wire.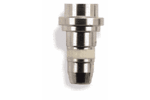 DeTech 2312 Electron Multiplier for Thermo
For instruments: Thermo/Finnigan GCQ™, LCQ™, LTQ™, MSQ™, PolarisQ™, Magnum, SSQ®/TSQ® 7000, Orbitrap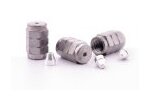 SGE Ferrules for GC
standard graphite ferrules (for GC applications)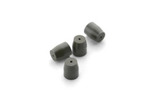 SGE Graphitized Vespel® Ferrules
Vespel® ferrules contain 15% graphite and are ideal for glass and fused silica capillary columns.