Product ID : 031205
031205 Sparging Needle, pkg of=5, Length (cm)=11.5, OD (mm)=0.50, ID (mm)=0.12
Description
More details on associated web page: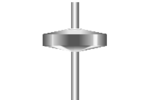 Purge and Trap Sparging Needles
A variety of lengths of the stainless steel sparging needles are available for the S.I.S. Purge & Trap system.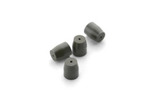 SGE Graphitized Vespel® Ferrules
Vespel® ferrules contain 15% graphite and are ideal for glass and fused silica capillary columns.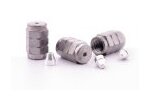 SGE Ferrules for GC
standard graphite ferrules (for GC applications)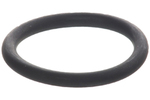 Viton® Composition O-Rings
O-Rings are available in five different materials from Scientific Instrument Services.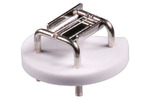 Filament Repair Services for Mass Spectrometers
Mass Spectrometer filaments and heaters can be repaired and restored to a like-new condition at S.I.S.