Product ID : 001800
001800 HP Autosampler Syringe, Order Code=5AF-HP-0.47, GC Autosampler=HP7673A, Size (uL)=5, Needle Length=42, OD=0.47, ID=0.12
Description
More details on associated web page: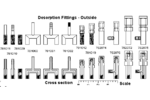 Desorption Tube Fittings
Fittings to connect our 1/4" O.D. GLT desorption tubes to your particular application.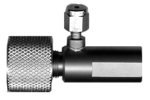 Thermal Desorption Sample Loader
This device is used to inject or load liquid samples directly into the S.I.S. Thermal Desorption Tubes, forcing the syringe contents onto the adsorbent resins in the desorption tube without any loss of sample due to back evaporation.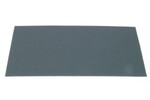 Micro-Mesh® Regular Sheets
Micro-Mesh® Regular Sheets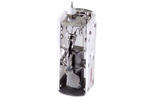 DeTech 359 Electron Multiplier for Agilent 5989/A/B


(MS Engine)
For instruments: Agilent 5989/A/B (MS Engine)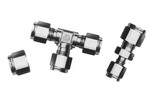 Swagelok® Fittings
A complete line of Brass and Stainless Steel Fittings for GC, MS and general laboratory use.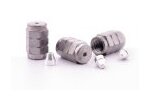 SGE Ferrules for GC
standard graphite ferrules (for GC applications)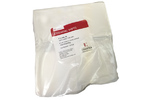 Disposable Lint Free Essential Cloths/Wipes
Wipes are disposable, 100% cellulose, lint-free cloths designed for cleaning areas where non-contamination is essential.