Product ID : W347
W347 Iridium Wire, Diameter (in)=0.005, Diameter (mm)=0.127, (ohms/cm)=0.04500
Description
More details on associated web pages: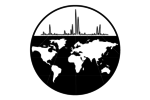 Iridium Wire and Ribbon - Filament and Heater Material
Iridium wire is the most corrosion-resistant wire known, and is often used for the manufacture and repair of filaments and heaters and electrical applications.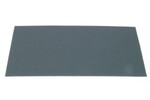 Micro-Mesh® Regular Sheets
Micro-Mesh® Regular Sheets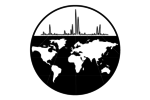 Platinum Wire and Ribbon
Platinum Wire is used in many applications including gasket or o-ring fabrication, thermocouples, electrical contacts, and heater coils.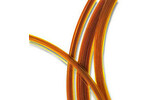 SGE Fused Silica Capillary Tubing


(Deactivated)
Essential Ingredient in Maintaining a High Performance Chromatographic System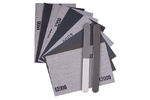 Micro-Mesh® Sheet Kits
Micro-Mesh® Craftsman Kits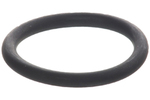 Viton® Composition O-Rings
O-Rings are available in five different materials from Scientific Instrument Services.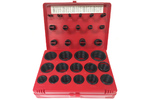 O-Ring Kits
This convenient o-ring kit contains 30 of the most popular sizes, for a total of 380 o-rings, in one convenient kit.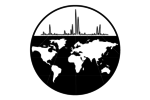 Tungsten Wire, Ribbon, Filament Wire for Electron Emitters, Heater Wire
Buy tungsten wire, ribbon for mass spectrometer heaters here. Choose from varying thickness, Tungsten filament wire sold by the foot.