Product ID : W22
W22 Rhenium Ribbon, Thickness (in)=0.0015, Width (in)=0.020, Thickness (mm)=0.038, Width (mm)=0.51, (ohms/cm)=0.09959
Description
More details on associated web pages: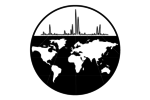 Rhenium Wire and Ribbon - Filament and Heater Material
Rhenium Wire and Ribbon is used to manufacture filaments for mass spectrometers and ion gauges as well as medical applications.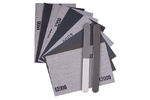 Micro-Mesh® Sheet Kits
Micro-Mesh® Craftsman Kits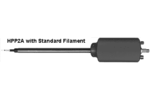 DCI/DEP Probe for HP and Other MS
The DCI probe utilizes a replaceable filament wire at the end of the probe which serves to both hold the sample and heat the sample.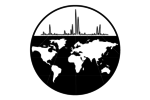 Copper Filament & Heater Material
Copper wire has an extremely high electrical conductivity making it highly suitable for electrical connections and thermal conductivity applications.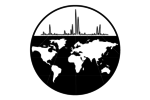 Gold Wire Ring Vacuum Gaskets
Pure Gold (99.99%) wire ring vacuum gaskets are available in four diameters of wire. Custom manufactured by SIS.