Product ID : W189
W189 Silver Wire, Diameter (in)=0.016, Diameter (mm)=0.41, (ohms/cm)=0.00013
Description
More details on associated web pages: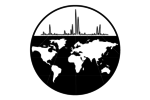 Copper Filament & Heater Material
Copper wire has an extremely high electrical conductivity making it highly suitable for electrical connections and thermal conductivity applications.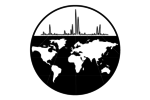 Iron Wire - Filament and Heater Material
Iron wire is a resistance type wire often used for the manufacture and repair of filaments and heaters.
Heavy Wall Tygon® Vacuum Tubing
Tygon tubing is a good choice for vacuum levels down to 10-3 torr where space is limited.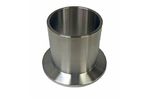 Long Butt Flange In Stainless and Aluminum
In Stainless and Aluminum.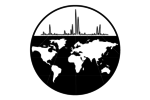 Gold Wire - Filament and Heater Material
High purity gold wire for a wide range of uses including gasket fabrication and sputter coating and other scientific applications.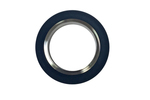 Centering Ring Assembly, 304 Stainless and Aluminum
Available with Viton® or Buna O-ring, this centering ring complete with O-ring should be used when joining any two NW flanges with a quick flange clamp.