Product ID : VGG11
VGG11 Gold O-ring for VG, VG #=1013022, ID (mm)=20.57
Description
More details on associated web pages: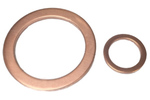 Copper Gaskets for Vacuum Flanges
The below listed vacuum flange copper gaskets are made from OFHC copper.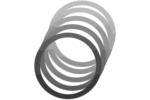 VG Copper Gaskets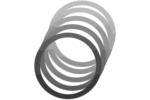 Copper and Gold Plated Cu Gaskets for Thermo/Finnigan MS
The following copper and gold plated copper gaskets are available for the vacuum flanges on Thermo/Finnigan mass spectrometers.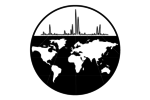 Gold O Rings for VG Mass spectrometers
All gold O-Rings are constructed from .020" diameter pure gold wire.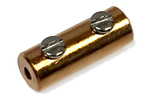 In-Line Connectors