Product ID : R1112
R1112 ALUMINA FISH SPINE BEADS, OD(in)=.170, ID(in)=.060, Length(in)=3/16
Description
More details on associated web pages: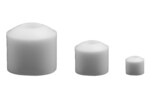 Alumina Fish Spine Beads - 99.5% Alumina
High quality alumina fish spine beads are used for electrical insulation of wires and leads.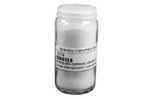 Sauereisen Ceramic Cement
A superior electrical insulation for Heaters, Elements and Furnaces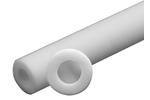 Single Hole Round Ceramic Tube Insulators
The tubes are constructed of a pure 99% alumina ceramic that has superior gas and vacuum tightness and excellent insulating properties even at elevated temperatures.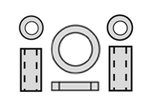 Ceramic Washer Insulators
A wide variety of alumina ceramic washers.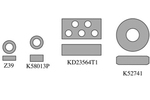 Kratos Ceramic Insulators
Ceramic insulators for Kratos mass specs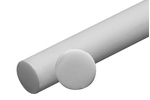 Solid Round Ceramic Insulator Rods
The following solid alumina ceramic rod type insulators are available in six inch lengths.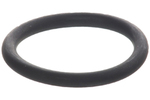 Viton® Composition O-Rings
O-Rings are available in five different materials from Scientific Instrument Services.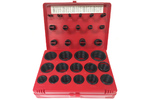 O-Ring Kits
This convenient o-ring kit contains 30 of the most popular sizes, for a total of 380 o-rings, in one convenient kit.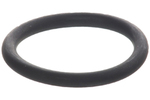 Replacement O-Ring
Replacement or spare O-rings for centering rings.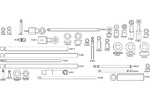 Ceramic Insulators for Fisons/VG
Replacement insulators for your VG mass spec