Product ID : QF16X14NPTST
QF16X14NPTST -, Adaptive Tee To Female NPT Material=304 Stainless Steel, A=0.76, B=1.57
Description
More details on associated web pages: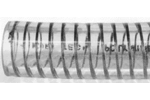 Steel Wire Reinforced Vacuum Hose
This food and beverage grade, crystal clear PVC tubing is reinforced with 110 ton psi steel spring wire.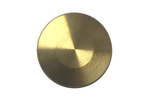 Blank Flanges in Brass, Aluminum and Stainless
In Brass and Aluminum and Stainless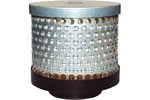 Coalescing Filter Replacement Element
GL915R : Replacement Coalescing Filter Element (Oil Mist Eliminator) for SIS All-In-One Filter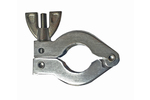 Wing-Nut Aluminum Clamp
Industry standard die-cast aluminum clamp.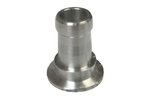 Hose Adaptor, Aluminum
For connecting rubber or plastic hose to NW flanges.
SIS Pump Oil Mist Eliminator
When vacuum pumps are first turned on they usually emit a considerable quantity of oil vapors into the air.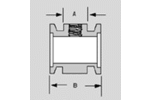 Adaptive Tee To Female NPT in Aluminum and Stainless Steel
In Aluminum and Stainless Steel.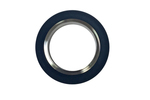 Centering Ring Assembly, 304 Stainless and Aluminum
Available with Viton® or Buna O-ring, this centering ring complete with O-ring should be used when joining any two NW flanges with a quick flange clamp.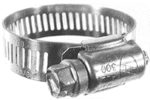 Stainless Steel Worm Gear Clamps
The finest reusable worm gear clamps made.