Product ID : OTF000
OTF000 Glass Filled PTFE Ferrules, pkg of=10, ID=No Hole
Description
More details on associated web page: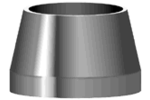 Thermo/Ferrules for columns and Jets on Finnigan MS
Ferrules, Jet Separators, and GC column.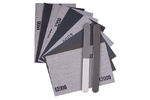 Micro-Mesh® Sheet Kits
Micro-Mesh® Craftsman Kits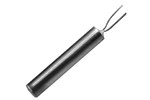 Agilent Interface Heater Assembly
Used in the jet separator interface and other areas.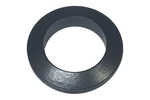 Graphitized Vespel® Injection Port Liner and Seals
The new Graphitized Vespel® Injection Port Liner Seals are designed to replace the Viton® 'O' Ring Seals.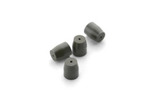 SGE Graphitized Vespel® Ferrules
Vespel® ferrules contain 15% graphite and are ideal for glass and fused silica capillary columns.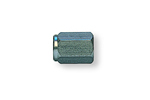 Agilent (Hewlett Packard) MSD Brass Nut
Available in packages of 5 nuts.