Product ID : MT1002K
MT1002K Molecular Sieve Absorption Trap Repl. Charge, Body Dimensions=4 1/2in OD x5 1/4in, Tubulation=NW25flange-1in pipe, Capacity=8 CFM, Replacement Charge #=RSC5
Description
More details on associated web pages: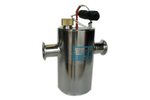 Bakeable Molecular Sieve Adsorption Trap
Molecular Sieve Traps are effective for trapping hydrocarbons and water vapor.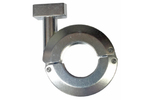 Quick Flange Clamp, Aluminum and Stainless
Quick action aluminum clamp with finger closure "T" knob for positive sealing of NW flanges.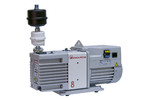 SIS Pump Filter Kits for Edwards
Edwards Pump Filter Kit and accessories for your vacuum pump needs.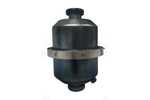 Stainless Steel Oil Mist Eliminator
Hermetic, Sealed, In-line Oil Mist Separator For Mechanical Vacuum Pumps.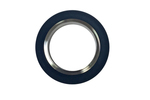 Centering Ring Assembly, 304 Stainless and Aluminum
Available with Viton® or Buna O-ring, this centering ring complete with O-ring should be used when joining any two NW flanges with a quick flange clamp.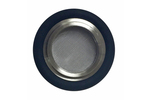 Centering Ring Assembly, 304 Stainless With Screen
Features Viton® O'Ring and 72 mesh screen.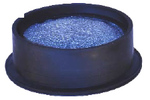 Replacement Charcoal Filter Element
The filter elements in the SIS Charcoal Filters are low in cost and disposable.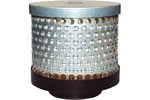 Coalescing Filter Replacement Element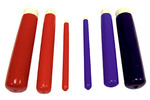 Spun Fiberglass Cleaning Brushes
Fiberglass brushes are manufactured from spun glass in two grades of material - coarse and fine.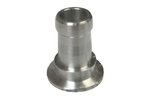 Hose Adaptor, Aluminum
For connecting rubber or plastic hose to NW flanges.