Product ID : JR36700810
JR36700810 Filter, SS, mobile phase 10 um, fittings for 1/8in tubing
Description
More details on associated web pages: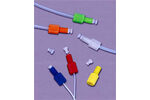 VICI Flangeless Fittings
Zero-dead-volume fingertight connections are rated to 70 bar (1000 psi) for 1/16" tubing, 35 bar (500 psi) for 1/8" tubing.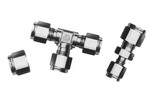 Swagelok® Fittings
A complete line of Brass and Stainless Steel Fittings for GC, MS and general laboratory use.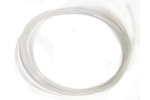 PTFE Tubing
SIS also offers this tubing in black for light sensitive applications.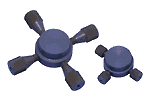 VICI PEEK High Pressure Crosses and Tees
Compatible with most organic solvents and buffers.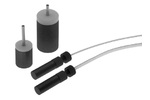 VICI Mobile Phase Filter/Sparging Frits
Sparging Frits for your lab needs.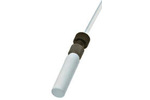 VICI Biocompatible Mobile Phase Filter
Great for LC/MS of proteins and IC applications.