Product ID : GG550040
GG550040 Gold Wire Ring Vacuum Gasket, ID (in)=5.50, ID (mm)=139.7, Diameter (in)=0.040, Diameter (mm)=1.0
Description
More details on associated web pages: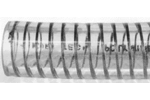 Steel Wire Reinforced Vacuum Hose
This food and beverage grade, crystal clear PVC tubing is reinforced with 110 ton psi steel spring wire.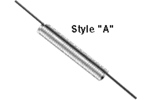 Heater Coils
Standard size coils are used on several mass spectrometer heaters repaired by S.I.S.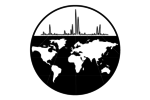 Platinum Wire and Ribbon
Platinum Wire is used in many applications including gasket or o-ring fabrication, thermocouples, electrical contacts, and heater coils.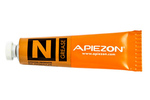 Apiezon® N Greases
All stopcocks and movable joints in a high vacuum system must be satisfactorily lubricated, yet leak proof.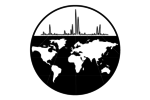 Copper Filament & Heater Material
Copper wire has an extremely high electrical conductivity making it highly suitable for electrical connections and thermal conductivity applications.