Product ID : GG130020
GG130020 Gold Wire Ring Vacuum Gasket, ID (in)=1.30, ID (mm)=33.0, Diameter (in)=0.020, Diameter (mm)=0.5
Description
More details on associated web pages: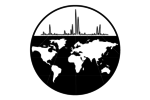 Gold Wire Ring Vacuum Gaskets
Pure Gold (99.99%) wire ring vacuum gaskets are available in four diameters of wire. Custom manufactured by SIS.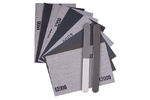 Micro-Mesh® Sheet Kits
Micro-Mesh® Craftsman Kits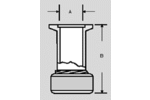 QF to Quick Coupling, 304 Stainless
Compression type quick connect with O-ring seal for connecting gauges or tubes to vacuum systems.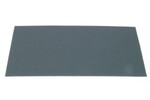 Micro-Mesh® Regular Sheets
Micro-Mesh® Regular Sheets