Product ID : GG110031
GG110031 Gold Wire Ring Vacuum Gasket, ID (in)=1.10, ID (mm)=27.9, Diameter (in)=0.031, Diameter (mm)=0.79
Description
More details on associated web pages: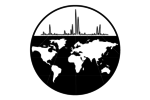 Gold Wire Ring Vacuum Gaskets
Pure Gold (99.99%) wire ring vacuum gaskets are available in four diameters of wire. Custom manufactured by SIS.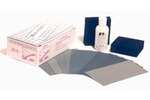 Micro-Mesh® Aircraft Cabin Window Restoration Kit
The following Micro-Mesh Kits have been developed to remove haze, cloudiness and fine scratches from acrylic headlight lenses.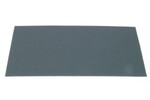 Micro-Mesh® Regular Sheets
Micro-Mesh® Regular Sheets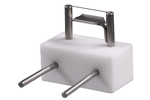 Thermo SSQ/TSQ, 70 and 700, 4500 Filaments
Stronger filament posts for better filament tension and harder filament ceramic body for accurate alignment.