Product ID : GG060020
GG060020 Gold Wire Ring Vacuum Gasket, ID (in)=0.60, ID (mm)=15.2, Diameter (in)=0.020, Diameter (mm)=0.5
Description
More details on associated web pages: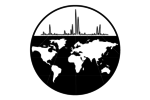 Gold O Rings for VG Mass spectrometers
All gold O-Rings are constructed from .020" diameter pure gold wire.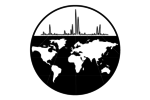 Gold Wire Ring Vacuum Gaskets
Pure Gold (99.99%) wire ring vacuum gaskets are available in four diameters of wire. Custom manufactured by SIS.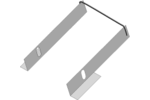 Agilent/HP MS 5970 MSD® and 599X Series Filament
New filaments for your Agilent 5970 MSD.