Product ID : GG040020
GG040020 Gold Wire Ring Vacuum Gasket, ID (in)=0.40, ID (mm)=10.2, Diameter (in)=0.020, Diameter (mm)=0.5
Description
More details on associated web pages: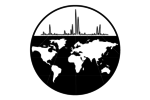 Gold Wire Ring Vacuum Gaskets
Pure Gold (99.99%) wire ring vacuum gaskets are available in four diameters of wire. Custom manufactured by SIS.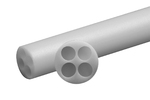 Four Hole Round Ceramic Tube Insulators
The following four hole alumina ceramic tube type insulators are available in six inch lengths.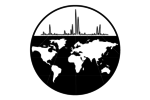 Gold Foil for Gasket Fabrication
Pure gold wire (24K, 99.99% pure) for use in gold gasket fabrication.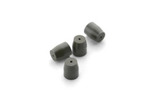 SGE Graphitized Vespel® Ferrules
Vespel® ferrules contain 15% graphite and are ideal for glass and fused silica capillary columns.
Stainless Steel Metal Frit Spargers for the Purge & Trap System
The stainless steel metal frit spargers have been designed for use with the S.I.S. purge and trap system.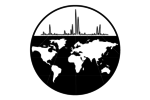 Nichrome Wire, Nickel Chromium Ribbon, Non-Magnetic Alloy for Heating Elements
Buy Nichrome Wire, Non Magnetic Ribbon for mass spectrometer heaters here. Choose from varying thickness, Nichrome filament wire sold by the foot.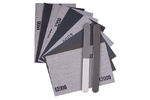 Micro-Mesh® Sheet Kits
Micro-Mesh® Craftsman Kits