Product ID : GG030031
GG030031 Gold Wire Ring Vacuum Gasket, ID (in)=0.30, ID (mm)=7.6, Diameter (in)=0.031, Diameter (mm)=0.79
Description
More details on associated web pages: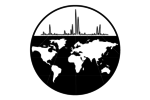 Gold Wire Ring Vacuum Gaskets
Pure Gold (99.99%) wire ring vacuum gaskets are available in four diameters of wire. Custom manufactured by SIS.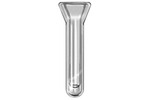 SIS Flared Vials - 10 mm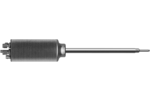 High Temperature Direct Probe for HP and Finnigan MS
The probes can be used from ambient temperature up to 800 degrees C with ballistic temperature ramp of over 700 degrees C/min.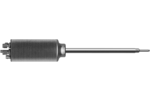 Direct Insertion Probe for HP MS with Controller
A ½ inch probe inlet, provides the user with greater flexibility and much faster ramp rates than the standard HP DIP probe.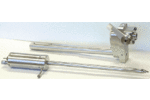 GCQ Probe and Probe Inlet
GCQ Probe and Probe Inlet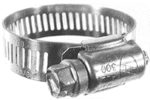 Stainless Steel Worm Gear Clamps
The finest reusable worm gear clamps made.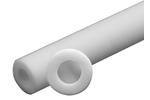 Single Hole Round Ceramic Tube Insulators
The tubes are constructed of a pure 99% alumina ceramic that has superior gas and vacuum tightness and excellent insulating properties even at elevated temperatures.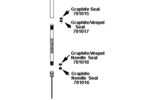 Seals for SIS Thermal Desorption Tubes
Seals are utilized in a variety of locations in the Short Path Thermal Desorption Unit.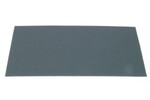 Micro-Mesh® Regular Sheets
Micro-Mesh® Regular Sheets