Product ID : GG030031
GG030031 Gold Wire Ring Vacuum Gasket, ID (in)=0.30, ID (mm)=7.6, Diameter (in)=0.031, Diameter (mm)=0.79
Description
More details on associated web pages: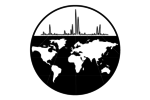 Gold Wire Ring Vacuum Gaskets
Pure Gold (99.99%) wire ring vacuum gaskets are available in four diameters of wire. Custom manufactured by SIS.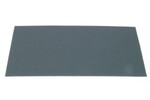 Micro-Mesh® Regular Sheets
Micro-Mesh® Regular Sheets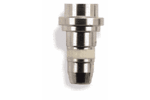 DeTech 2312 Electron Multiplier for Thermo
For instruments: Thermo/Finnigan GCQ™, LCQ™, LTQ™, MSQ™, PolarisQ™, Magnum, SSQ®/TSQ® 7000, Orbitrap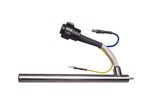 Direct replacement for the Heated Capillary for the Thermo-Fisher Scientific TSQ & LCQ Mass Spec
Parts and replacements for Thermo TSQ and LCQ.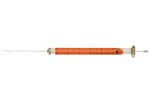 SGE Autosampler Syringes
Autosampler Syringes available in dual and cone tip.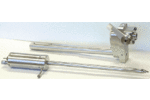 GCQ Probe and Probe Inlet
GCQ Probe and Probe Inlet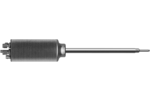 Direct Insertion Probe for HP MS with Controller
A ½ inch probe inlet, provides the user with greater flexibility and much faster ramp rates than the standard HP DIP probe.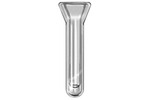 SIS Flared Vials - 10 mm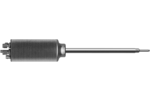 High Temperature Direct Probe for HP and Finnigan MS
The probes can be used from ambient temperature up to 800 degrees C with ballistic temperature ramp of over 700 degrees C/min.