Product ID : GG030025
GG030025 Gold Wire Ring Vacuum Gasket, ID (in)=0.30, ID (mm)=7.6, Diameter (in)=0.025, Diameter (mm)=0.63
Description
More details on associated web pages: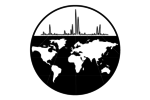 Gold Wire Ring Vacuum Gaskets
Pure Gold (99.99%) wire ring vacuum gaskets are available in four diameters of wire. Custom manufactured by SIS.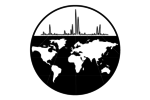 Gold Foil for Gasket Fabrication
Pure gold wire (24K, 99.99% pure) for use in gold gasket fabrication.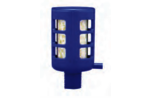 Balston Exhaust Filters for Non-Hazardous/Non-Corrosive Applications
Vacuum pump inlet and exhaust filters by Balston.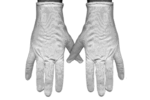 Nylon Gloves
Nylon, lint free, durable, and ambidextrous.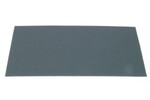 Micro-Mesh® Regular Sheets
Micro-Mesh® Regular Sheets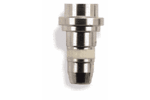 DeTech 2312 Electron Multiplier for Thermo
For instruments: Thermo/Finnigan GCQ™, LCQ™, LTQ™, MSQ™, PolarisQ™, Magnum, SSQ®/TSQ® 7000, Orbitrap