Product ID : GG030025
GG030025 Gold Wire Ring Vacuum Gasket, ID (in)=0.30, ID (mm)=7.6, Diameter (in)=0.025, Diameter (mm)=0.63
Description
More details on associated web pages: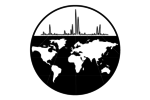 Gold Wire Ring Vacuum Gaskets
Pure Gold (99.99%) wire ring vacuum gaskets are available in four diameters of wire. Custom manufactured by SIS.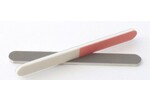 Micro-mesh Polishing/File Board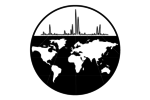 Gold Foil for Gasket Fabrication
Pure gold wire (24K, 99.99% pure) for use in gold gasket fabrication.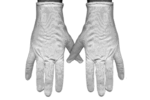 Nylon Gloves
Nylon, lint free, durable, and ambidextrous.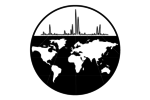 Tantalum Wire and Ribbon - Filament and Heater Material
Tantalum Wire and Ribbon is corrosion resistant and has good thermal conductivity. Some of its uses is in the manufacture of heating elements, vacuum tubes and other high temperature parts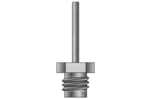 Agilent (Hewlett Packard) 5971 Transfer Line Tip
This new design eliminates any Inlet metal contact with the sample, the capillary column protrudes slightly through the end of the tip directly into the source.