Product ID : GF04
GF04 Gold Foil, Thickness (in)=0.004, (g/in2)=1.50
Description
More details on associated web pages: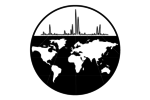 Gold Foil for Gasket Fabrication
Pure gold wire (24K, 99.99% pure) for use in gold gasket fabrication.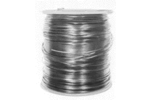 Silver-Tin for Gasket Fabrication
This wire can be used for the fabrication of O' Ring gaskets on instruments such as the Dupont Mass Spectrometers which do not utilize heated flanges.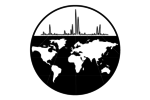 Gold Wire Ring Vacuum Gaskets
Pure Gold (99.99%) wire ring vacuum gaskets are available in four diameters of wire. Custom manufactured by SIS.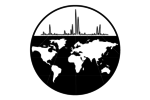 Gold Wire - Filament and Heater Material
High purity gold wire for a wide range of uses including gasket fabrication and sputter coating and other scientific applications.