Product ID : 103911
103911 -, OEM=Alcatel, Part Type=Kits, Description=KIT;MINOR;PASCAL;ALL SD, Pump Models=1005SD;1010SD;1015SD;1021SD;2005SD;2010SD;2015SD
Description
More details on associated web pages:
Adixen Minor Repair Kit for 205/210/215/221 SDM Pumps

Adixen Minor Repair Kit for 205/210/215/221 SDM Pumps

Parts for Alcatel Vacuum Pumps


(by Precision Plus)

079298 : OEM=Alcatel,Part Type=Seals,Description=SEAL;SHAFT TEFLON 30X47X10,Pump Models=ADP30;ADP31;ADP80;ADP81;ADS30;ADS31;ADS80;ADS81,102854 : OEM=Alcatel,Part Type=Rotors,Description=ROTOR;2ND STAGE;COATED,Pump Models=2005C1;2005C2;2010C1;2010C2;2015C1;2015C2;2021C1,103306 : OEM=Alcatel,Part Type=Gaskets,Description=GASKET;SIGHT GLASS,Pump Models=2033C;2063C,103307 : OEM=Alcatel,Part Type=Sight Glasses,Description=SIGHT GLASS;OIL;GLASS,Pump Models=2033C2;2063C2,103393 : -,103401P : OEM=Alcate...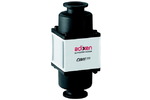 Oil Mist Eliminators
Reduce chance of computer head crashes and Prevent carcinogenic and caustic fume emissions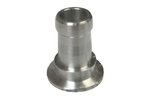 Hose Adaptor, Aluminum
For connecting rubber or plastic hose to NW flanges.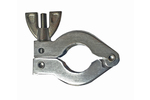 Wing-Nut Aluminum Clamp
Industry standard die-cast aluminum clamp.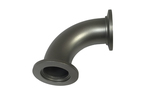 90 Degree Stainless Elbow
90 degree elbow for mating NW vacuum flanges.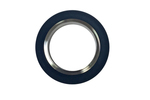 Centering Ring Assembly, 304 Stainless and Aluminum
Available with Viton® or Buna O-ring, this centering ring complete with O-ring should be used when joining any two NW flanges with a quick flange clamp.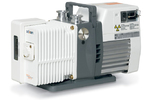 Adixen Standard Two-Stage Pump Vacuum Pumps
These pumps are recommended for general vacuum applications in industry, research laboratories, and wherever else portability and lightweight, vibration-free operation is essential.