Product ID : 100200026
100200026 Optimize OPTI-GUARD Guard Column - 5/PK, Type=NH2, Color=Red
Description
More details on associated web page:
Optimize Technologies OPTI-GUARD™ Guard Columns
Universal Guard Columns available from Scientific Instrument Services, Inc.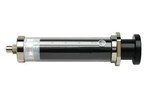 Gas Tight 1 mL to 100 mL Syringes
SGE gas tight syringes in many sizes and functions.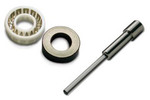 Optimize Technologies HPLC Seals & Pistons
Optimize seals provide high pressure sealing capacity and pistons are a consumable part of the HPLC pump.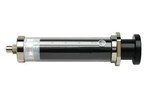 Gas Tight 10 µL to 500 µL Syringes
Plungers are interchangeable on these syringes.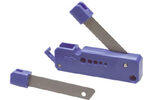 Quick-Cut for Plastic Tubing