Product ID : 073222
073222 SGE Ferrules, Material=SilTite, Column Size (I.D.)=0.53mm, Hole Size=0.8 mm, Pack of=10
Description
More details on associated web pages: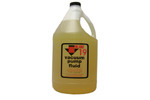 Inland® 19 Rough Pump Oil
Inland rough pump oil is ideal for use in all models of vacuum pumps including Adixen, Edwards, and Welch.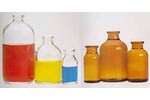 Wheaton Serum Bottles
Available clear or amber.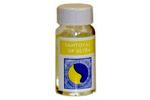 Santovac 5P Ultra and polyphenyl ether vacuum pump fluid
Santovac 5P Ultra has the same properties of Santovac 5 but guarantees minimal amounts of the 3 and 4 ring polyphenyl ethers; less than .02% and .1% respectively and for ultra-clean applications such as mass spectrometry.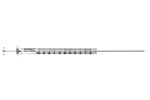 Agilent Autosampler Syringes
A comprehensive range of syringes for GC autosamplers is available.