Product ID : 0624160
0624160 SGE Stainless Stain Chromatography Tubing, OD (mm)=1.59, ID (mm)=0.80, Length (meter)=5
Description
More details on associated web pages: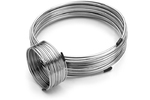 SGE Stainless Steel Chromatography Tubing
The SGE annealed type 304 chromatography stainless steel is a high quality material that is specially produced and cleaned for chromatography use.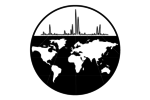 Stainless Steel Wires and Ribbons
Stainless Steel wire does not stain, corrode or rust easily as ordinary steel wire.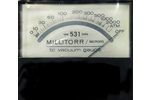 Varian 800 Thermocouple vacuum gauge control
The 800 Series Thermocouple Vacuum Gauge Controls are used for repeatable, stable pressure measurement in the 10 -3 Torr to 2 Torr range.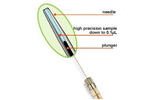 SGE NanoVolume Syringes
NanoVolume syringes have the ability to inject down to 50 nL with high precision and accuracy ensures SGE NanoVolume syringes are perfect for NanoVolume capillary chromatography injection and applications requiring small volumes.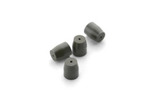 SGE Graphitized Vespel® Ferrules
Vespel® ferrules contain 15% graphite and are ideal for glass and fused silica capillary columns.