Product ID : 039110
039110 NM1/2.5[EVOL 500UL]-5 1/2.5ML NEEDLE PK5
Description
More details on associated web pages: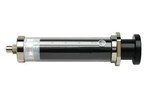 Gas Tight 1 mL to 100 mL Syringes
SGE gas tight syringes in many sizes and functions.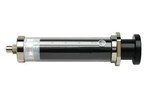 Gas Tight 10 µL to 500 µL Syringes
Plungers are interchangeable on these syringes.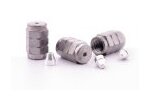 SGE Ferrules for GC
standard graphite ferrules (for GC applications)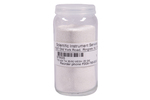 Tenax® TA Adsorbent Resin
Tenax® TA is a porous polymer resin based on 2.6-diphenylene oxide.