Product ID : 038110
038110 N25/500-5 25/500UL NEEDLE PK5
Description
More details on associated web pages: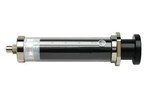 Gas Tight 10 µL to 500 µL Syringes
Plungers are interchangeable on these syringes.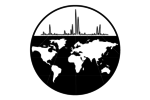 SGE HT5 GC Capillary Columns
Unique high temperature phase suited for simulated distillation and other petroleum applications.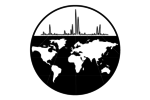 Nickel Wire and Ribbon - Filament and Heater Material
Nickel wire provides good corrosion resistance. It is most suitable for use in electronic components, temperature sensors, electrical resistance thermometers and other electrical applications.