Product ID : 007230
007230 500F-LL-GT 500UL SYRINGE
Description
More details on associated web pages: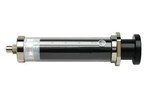 Gas Tight 1 mL to 100 mL Syringes
SGE gas tight syringes in many sizes and functions.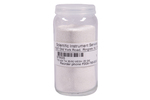 Tenax® TA Adsorbent Resin
Tenax® TA is a porous polymer resin based on 2.6-diphenylene oxide.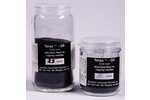 Tenax®-GR Adsorbent Resin for Trapping Volatiles
The new Tenax® GR is a composite material of Tenax® TA and 30% graphite.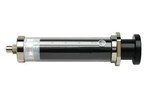 Gas Tight 10 µL to 500 µL Syringes
Plungers are interchangeable on these syringes.