Product ID : W240
W240 Nichrome [80% NI/20% CR] Wire, Diameter (in)=0.020, Diameter (mm)=0.50, (ohms/cm)=0.05714
Description
More details on associated web pages: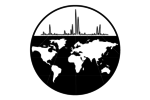 Nichrome Wire, Nickel Chromium Ribbon, Non-Magnetic Alloy for Heating Elements
Buy Nichrome Wire, Non Magnetic Ribbon for mass spectrometer heaters here. Choose from varying thickness, Nichrome filament wire sold by the foot.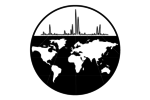 Chromel (90% NI/10% CR) Filament Materials
Chromel is a nickel/chromium alloy used in the production of thermocouples and thermocouple extension wires.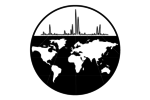 Inconel X750 Wire
Inconel wire is a nickel-chromium alloy wire for applications requiring good resistance to oxidation and corrosion at high temperatures.