Product ID : W192
W192 Silver Wire, Diameter (in)=0.031, Diameter (mm)=0.79, (ohms/cm)=0.00032
Description
More details on associated web page: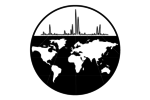 Silver Wire and Ribbon - Filament and Heater Material
Silver wire and ribbon has the highest electrical and thermal conductivity of all metals. It is used to make lead wires for some mass spectrometer filaments and heaters.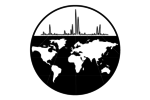 Copper Filament & Heater Material
Copper wire has an extremely high electrical conductivity making it highly suitable for electrical connections and thermal conductivity applications.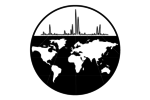 Platinum Wire and Ribbon
Platinum Wire is used in many applications including gasket or o-ring fabrication, thermocouples, electrical contacts, and heater coils.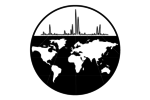 Platinum Wire and Ribbon for CDS Pyroprobe
For those users who have their own spotwelder, we offer the platinum wire and ribbon from which you can make your own heater coils or ribbons for the CDS pyroprobe. W214 : Platinum Wire, Diameter (in)=0.014, Diameter (mm)=0.36, (ohms/cm)=0.01045,W215 : Platinum Ribbon, Thickness (in)=0.0005, Width (in)=0.090, Thickness (mm)=0.0127, Width (mm)=2.29, (ohms/cm)=0.03658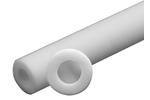 Single Hole Round Ceramic Tube Insulators
The tubes are constructed of a pure 99% alumina ceramic that has superior gas and vacuum tightness and excellent insulating properties even at elevated temperatures.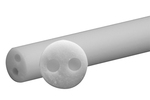 Two Hole Round Ceramic Tube Insulators
The following two hole alumina ceramic tube type insulators are available in six inch lengths.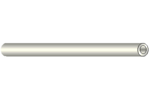 Agilent(Hewlett Packard) Lead Protector for Source Leads
Are available in both quartz and ceramic.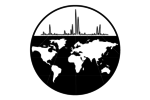 Molybdenum Wire and Ribbon
Molybdenum wire is used in a broad range of applications in many industries. Mandrels for making tungsten filaments along with leads, filament supports, and seals are among a few.