Product ID : JRT6812
JRT6812 FEP tubing, priced per foot, OD(in)=1/16, ID(in)=0.010
Description
More details on associated web page: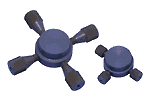 VICI PEEK High Pressure Crosses and Tees
Compatible with most organic solvents and buffers.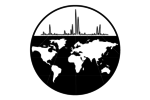 Thermo/Finnigan Electrospray Accessories, PEEK Tubing
Accessories such as PEEK tubing and ferrules, and small diameter fused silica tubing are now available from stock.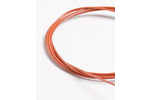 PEEK Tubing
SIS offers two types of PEEK tubing: Solid color coded tubing, and natural tan tubing with a color coded stripe.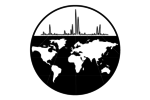 FEP Tubing
(Flouridated Ethylene-Propylene)