Product ID : JR3670082
JR3670082 Filter, SS, mobile phase 2 um, fittings for 1/8in tubing
Description
More details on associated web pages: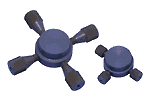 VICI PEEK High Pressure Crosses and Tees
Compatible with most organic solvents and buffers.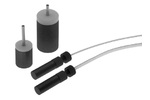 VICI Mobile Phase Filter/Sparging Frits
Sparging Frits for your lab needs.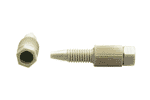 VICI PEEK One-piece Hex-head Nuts
Our PEEK one-piece hex-head nuts are easy to use with our Smartwrench and Colortite extensions.