Product ID : JK4
JK4 Jet Cleaning Wire, Length (in)=7/8, Diameter (in)=0.004
Description
More details on associated web page: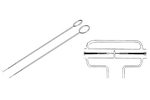 ESI and Jet Separator Cleaning Tools and Wires
Each tool has a 4" long stainless steel handle with a tungsten wire cleaning tip.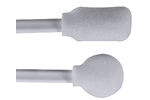 Swabs and Applicators
Variety of swabs and applicators for specialized cleaning tasks. Non-abrasive and absorbent. Dispense liquids evenly.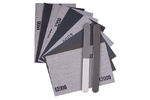 Micro-Mesh® Sheet Kits
Micro-Mesh® Craftsman Kits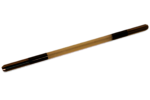 BRUKER Inlet Ion Drift Tubes
Resistive Glass Multicapillary Inlet Tubes further improve ion transmission when compared to single capillary inlet tubes.