Product ID : CA80012
CA80012 COLD SENSOR SWITCH
Description
More details on associated web pages: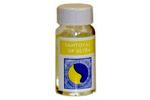 Santovac 5P Ultra and polyphenyl ether vacuum pump fluid
Santovac 5P Ultra has the same properties of Santovac 5 but guarantees minimal amounts of the 3 and 4 ring polyphenyl ethers; less than .02% and .1% respectively and for ultra-clean applications such as mass spectrometry.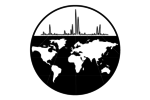 Edwards Diffusion Replacement Parts
Replacement Part by Edwards for your vacuum and lab needs.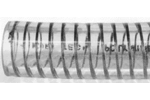 Steel Wire Reinforced Vacuum Hose
This food and beverage grade, crystal clear PVC tubing is reinforced with 110 ton psi steel spring wire.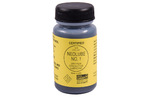 Neolube
For coating threads on fittings.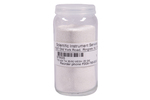 Tenax® TA Adsorbent Resin
Tenax® TA is a porous polymer resin based on 2.6-diphenylene oxide.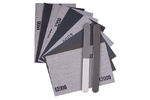 Micro-Mesh® Sheet Kits
Micro-Mesh® Craftsman Kits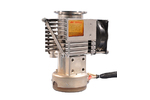 Edwards EO50/60 Diffusion Pump
The Model EO50/60 is a compact, fast warm-up air-cooled diffusion pump supplies complete with high integrity inlet Co-seal, and flange clamping ring. The jet assembly is removeable for easy cleaning.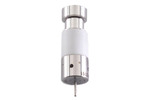 Electron Multipliers, DeTech 2300 Multipliers for Agilent 5975/5973/597X/1100
Get a DeTech 2300 Electron Multiplier here. Used in Agilent 5975 MSD (without TAD)/5973/5972/5971/5970/1100 LC-MSD mass spectrometers and backed by a 100% no-nonsense warranty. Developed by Detector Technology, Inc.