Product ID : A36101129
A36101129 Blade Kit, for E2M5
Description
More details on associated web pages: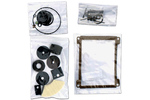 Edwards Vacuum Pump Maintenance Kits
Edwards pumps are designed to give long, trouble-free service.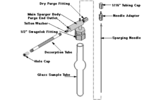 Purge and Trap Stainless Steel Purge Heads
The top fitting of both purge heads consists of a 1/16" fitting for the attachment of the sparging needle followed by needle adaptor to seal the needle in place and provide for the attachment of the purging gas line.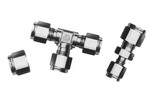 Swagelok® Fittings
A complete line of Brass and Stainless Steel Fittings for GC, MS and general laboratory use.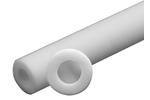 Single Hole Round Ceramic Tube Insulators
The tubes are constructed of a pure 99% alumina ceramic that has superior gas and vacuum tightness and excellent insulating properties even at elevated temperatures.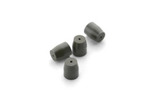 SGE Graphitized Vespel® Ferrules
Vespel® ferrules contain 15% graphite and are ideal for glass and fused silica capillary columns.