Description
More details on associated web pages: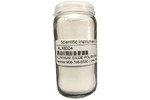 600 Grit Aluminum Oxide Cleaning Abrasive
The ALX6004 superfine aluminum oxide cleaning abrasive is the finest grit aluminum oxide abrasive.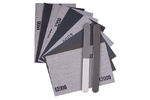 Micro-Mesh® Sheet Kits
Micro-Mesh® Craftsman Kits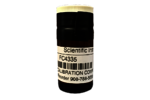 FC-43 (Perfluorotributylamine) Calibration Compound
This compound is available in bottles of 35, 100, and 200 grams.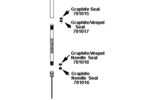 Seals for SIS Thermal Desorption Tubes
Seals are utilized in a variety of locations in the Short Path Thermal Desorption Unit.