Description
Both the old style and the new style injection ports from the Agilent/HP 5890/6890/7890 gas chromatographs can be repaired by S.I.S. This injection port is #19251-60520. The stainless steel lines often develop leaks where they are welded to the injection port or the lines can become clogged or kinked. S.I.S. will repair or replace the lines as required.
Part No.
Description
Price
EA
Order
REP8W
Reweld MSD SS Lines
$108.00
REP81
Replace one MSD S.S. line
$165.00
REP82
Replace two MSD S.S. lines
$198.00
* Standard lead-time for non-stock items is approximately two weeks depending on the item.
Ordering information. International (non-US) prices available through your local dealer.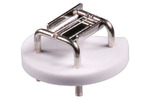 Filament Repair Services for Mass Spectrometers
Mass Spectrometer filaments and heaters can be repaired and restored to a like-new condition at S.I.S.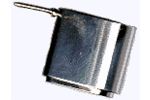 Agilent Ion Focus Lens Repair
If the connector pin on the ion focus lens becomes damaged, it can be repaired in our shops.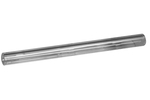 GC Injection Port Liners for Agilent 5890
The injection port liners for the Agilent 5890 GC.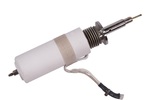 Agilent/HP 5971 Interface Repair
The GC/MS interface on the Agilent 5971 MSD can be repaired!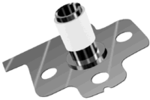 Agilent 5970 Entrance Lens Repair
The spotwelds holding the two parts together can break loose.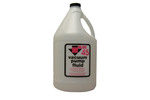 Inland 45 Mechanical Pump Oil
Inland 45 is the highest quality rough pump oil you can use for your mass spectrometer.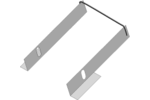 Agilent/HP MS 5970 MSD® and 599X Series Filament
New filaments for your Agilent 5970 MSD.